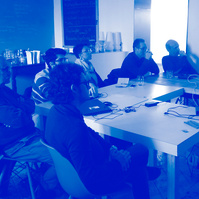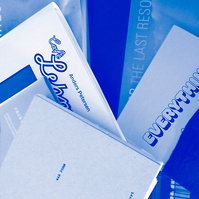 Workshop
The workshop "Dallo storytelling al libro fotografico" is itinerant and the main focus is on set up an effective photographic storytelling.
A special edition of the workshop is completely meant for schools and teachers.
I am supported by my pal and photographer Walter Borghisani.
Together we run also: Fanzastic, a one night event dedicated to independent authors and fanzines.
Masterclass
"Corso insolito di fotografia I" and "Corso insolito di fotografia II" masterclasses are divided in two levels and based on the expertise of attendees. The small number of places available is aimed to focus on everyone's needs.
It is possible to take part to both the masterclasses or just one. Classes are usually hosted by my partners Comò Lab.
Contact them for any information or to enroll.
photo courtesy of Walter Borghisani and Nicolò Davoli.